13. June 2019. | Author: techysium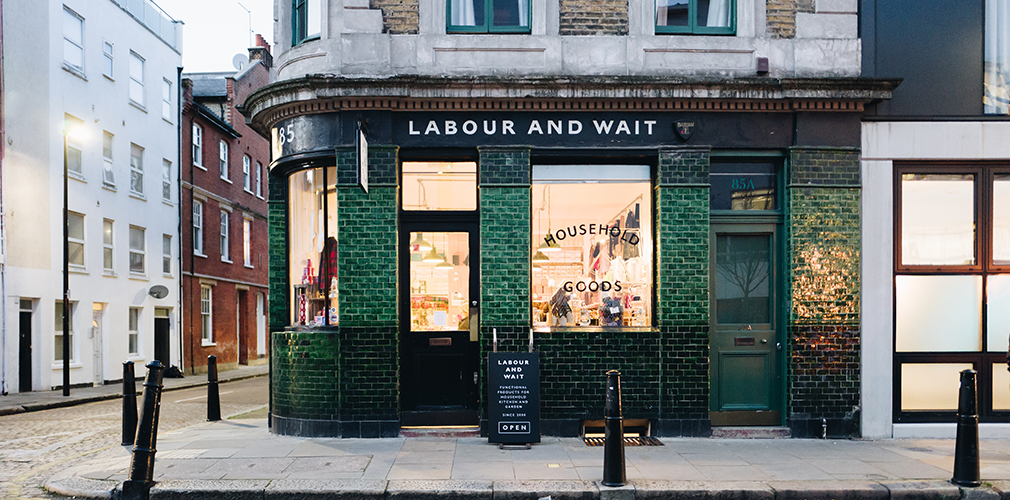 Uncertainty is a form of crisis, and crisis is a form of opportunity. It is very likely that the coming months and maybe years will put an enduring strain on the UK job market, especially in IT. However, these challenges present the opportunity for a much-needed recruitment process overhaul. It's all about adaptation to the trends of the global job market, pointing toward location-independence and a higher emphasis on contract-based work over traditional employment.


We can all expect some new obstacles and bottlenecks in the movement of workforce, come Brexit. Hiring lead times expand, extra paperwork is likely to be required. Since demand for skilled IT professionals is already high, this means that it will probably rise even higher, especially in the fields that require specialists. These difficulties are likely to drive IT wages even higher, which makes alternative solutions more competitive.
A viable solution to consider is near-sourcing, or 'nearshoring'.

Nearshoring normally means that you contract professionals from Europe. You outsource the work, but instead of offshoring to India, Pakistan, or other faraway locations where high quality IT labour is available, you stay 'nearshore', to enjoy the convenience of the similar timezone, work ethic, skillsets, education, and language skills of EU professionals.

Employing freelancers or offshore contractors, of course, has its own risks and difficulties, but there is a growing number startups popping up to keep the influx of reliable IT talent from the EU, to the UK, stable. Techysium specialize in easing this process, serving as a channel between reliable IT professionals and UK clients. We do the screening process and the curation, the client can choose the worker who is the most fitting for the current project. The contract is between Techysium's UK branch and the client, and, on the other end, Techysium and the professional, to make sure everything runs smoothly.

The workers work remotely and can be reached easily, even travel is easily arranged, if it is required for any reason. Since it's all contract-based, it's less of a hassle than regular employment, but the guarantees are provided by Techysium. This dynamic, fluid hiring system can prove very beneficial for business on a job market shaken by the transitional period of Brexit.

We can all expect that in the short term, Brexit is posing a threat to the UK IT job market, so resilient, stable methods like nearshoring could be much needed. Rigid business systems, companies that are slow to react, can suffer, while those leaders who embrace the changes can come out ahead.