20. June 2021. | Author: Gery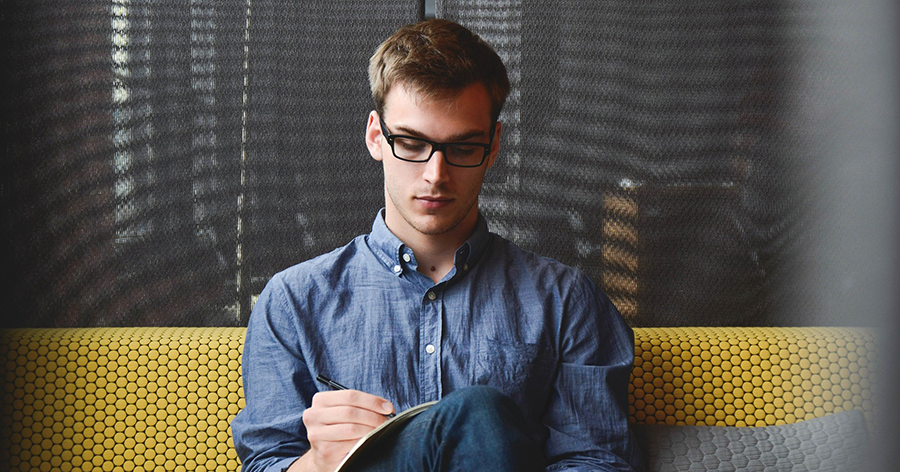 Working with freelance contractors has its obvious risks. There are financial dangers, deadline risks and exposures that can create extreme vulnerabilities, especially in IT, where we work with data. However, hiring people who work remotely and/or contract-based can add a huge edge to your business. In many cases, experienced freelancers are simply better workers, because they are more efficient, and the financial requirements are often lower than keeping a permanent staff. Here is how to manage the risk/reward of contract work.
Problem is, the search for the perfect freelancer can be a terrifying journey when you embark on it for the first time. With these tips, we want to ease the process of getting into professional contact with your first freelancers, and make sure this collaboration helps your business.
Most of these tips should be wielded dually, though: they apply to the freelancers you should be looking for, but they also have serious implications about how you approach this partnership.
1. Collaboration is a hard skill
Most freelancers experience a whole array of different challenges while working with their clients, which eventually shapes them into excellent problem solvers, if they have the soft skills to boot. This can become a key factor in closing out a project successfully. During the interview process, you can ask your candidate how did they overcome challenges in their previous projects, and thus far, what do they think are the keys to success when working remotely with a client? The answers should give you good clues about how to work well with this particular freelancer, whilst they could red flag certain things you should avoid doing while working with freelancers in general.


2. Be mindful about communication
You will communicate remotely - via e-mails, video calls, phone calls, project management software, but probably never in person. You should be on the lookout for how your freelancer handles this situation. Without the fine signals of non-verbal communication in real life encounters, information can be lost. Make sure that both of you can keep it snappy and effective, and also channel all the necessary information without any misunderstandings. If the freelancer is taking active measures for confirming crucial information, it's always a good sign. Make sure you help their work with being clean, open, and forward about the expectations, circumstances and provide all the necessary data. (Here is a quick roundup of some useful collaboration tools.)
You should keep in mind there are no 'random' acts of work while collaborating with a freelancer, like chatting with someone you bounce into in the coffee kitchen, or while walking together to the office from the tube. The freelancer will not 'get it' after a while, like a newbie office worker is expected to. If you think there are some key elements outside the focused work on the project, like idea-exchanges or brainstorm sessions, that would be needed, you absolutely must schedule time for these special activities, because they will simply never happen spontaneously. Freelancers work in strict time windows, keep that in mind.

3. Expect professionalism, while being professional
Freelancers don't have time to mess around: or they surely have, if you pay for it.
Make sure you realize that in a remote culture, you simply can't just postpone a meeting if that's more convenient for you, and you are actually expected to keep your own deadlines. A professional freelancer is almost never late, they always show up, because they are planning ahead. The 9 to 5 in their days is not simply a grey mass called "work", they need much more detailed and tight schedules to keep their prices competitive and to make sure they can deliver what is needed. Some clients are not ready for exactly how seriously they need to take their own part in the project, and to some decisionmakers, the idea that they can't play around with the time of their underlings on a whim is a novel one. The freelancer has a schedule and you should respect that, because that schedule also serves you. You most likely can get away with some 'vis maior' cancellations but if the freelancer can't re-schedule in time, adapting to your request, they actually lose billable work hours, which should be compensated.
4. It helps if they share the passion for the mission
Freelancers are mercenaries by definition, they are used to focusing on how to get the job done, whatever it is about - but they are also human beings. It's always good if they want to help, if they feel the value in what you create. Highlight why your project matters and try to find someone who shares your values. Freelancers are part-time connections, but for that time they are indeed team members, so you can make the most of this partnership if they understand why their work is important beyond the business goal.


IT freelancers are wide-ranging professionals, check out our interview with Árpád to look behind the scenes of freelance work.